Probation / Parole Violations
 If you are accused of a parole / probation violation, don't go at it  alone! Call (414) 287-0088 now.  Every second counts.
If you are accused of violating your parole or extended supervision, you can be taken into custody pending a hearing to determine whether you actually committed a violation, and if so, whether you should remain in the community or be returned to prison. Such a decision has a significant impact on your freedom.  You should at least consult an experienced criminal defense attorney. An experienced attorney can help resolve the matter quickly and work to keep you from being returned to prison.  I have represented many individuals throughout this process and kept them from being sent back to prison.  If you are facing a revocation hearing, you need skilled legal counsel and representation I can provide.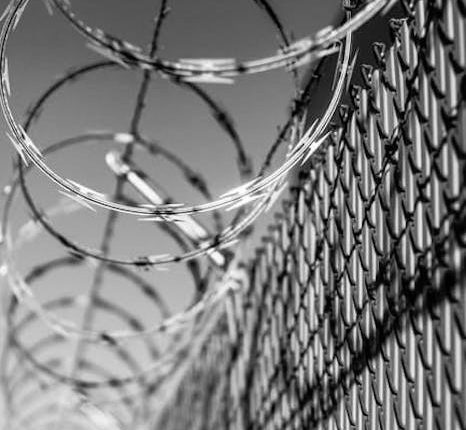 I will work hard to find an alternative to revocation (ATR).
I will aggressively fight to prevent your return to prison.
I strive to be different from other criminal defense attorneys.  A top priority is being there for you when you need me.  The same is not true for others.  We are ready to help you 24 hours a day, 7 days a week.  If you are accused of a VOP, don't stick your head in the sand and don't waive your revocation hearing.